Scheig's SelectRight™ Assessments
Three sections that together work powerfully to identify top talent.​
The SelectRight™ assessment is designed to be used in a pre-employment setting and to identify candidates from within your applicant pool with the greatest probability of successfully performing the job.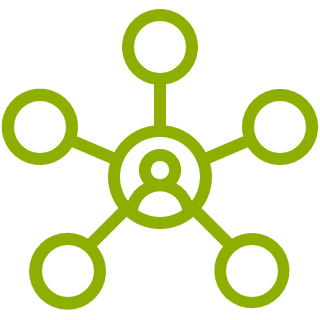 Section 1
Interest & Willingness
A communication tool to the applicant.
We created this section partly because many applicants have yet to learn about the full range of expected behaviors should they be hired. This section allows applicants to rate themselves on all the behaviors and other conditions of employment.
It serves four purposes. First, it acts as a communication tool to the applicant by giving them a comprehensive overview of the behaviors they will need to bring to the job to be successful.
Second, it allows applicants to select any unwilling responses that flag possible problems.
Third, it provides a highly useful and detailed profile of the strengths and weaknesses of the applicant. This profile can be used for more effective training, placement, and further development of existing employees.
Finally, this section serves as an understanding between the employer and employee of what is expected in the job.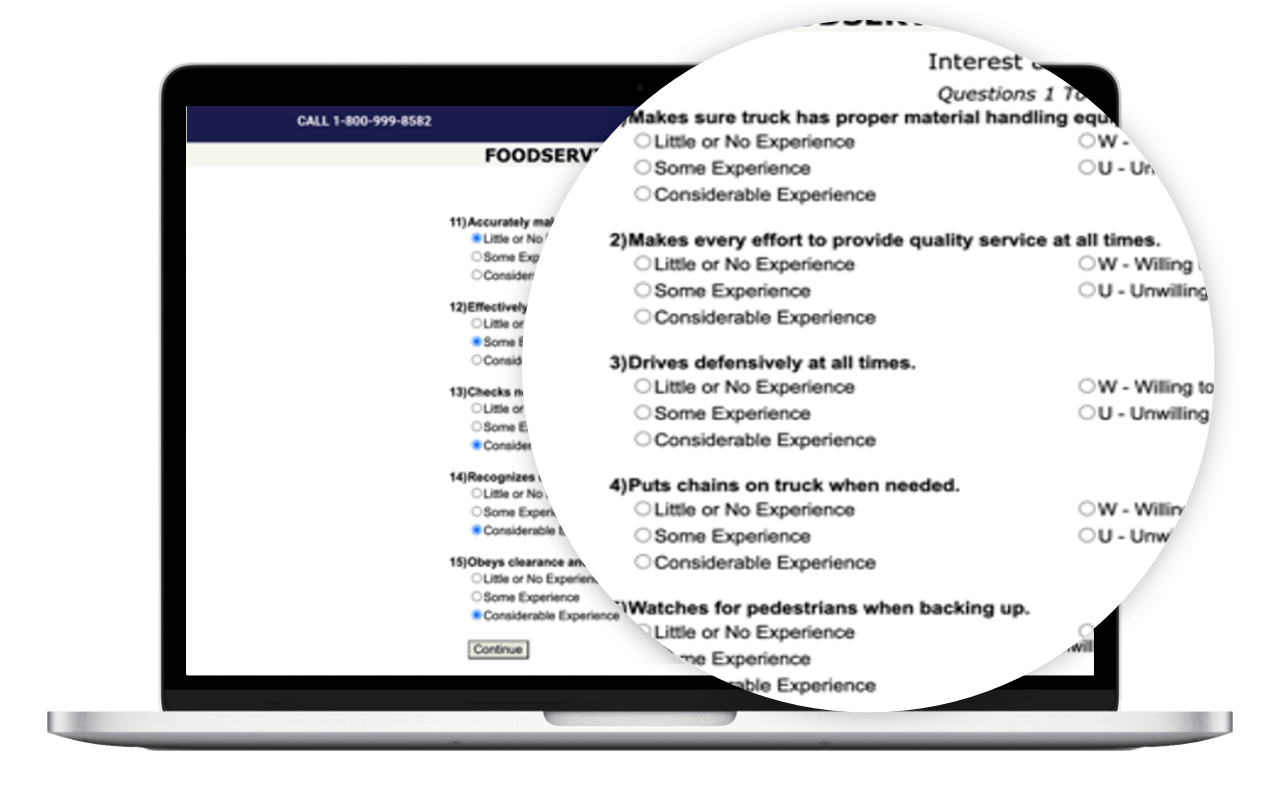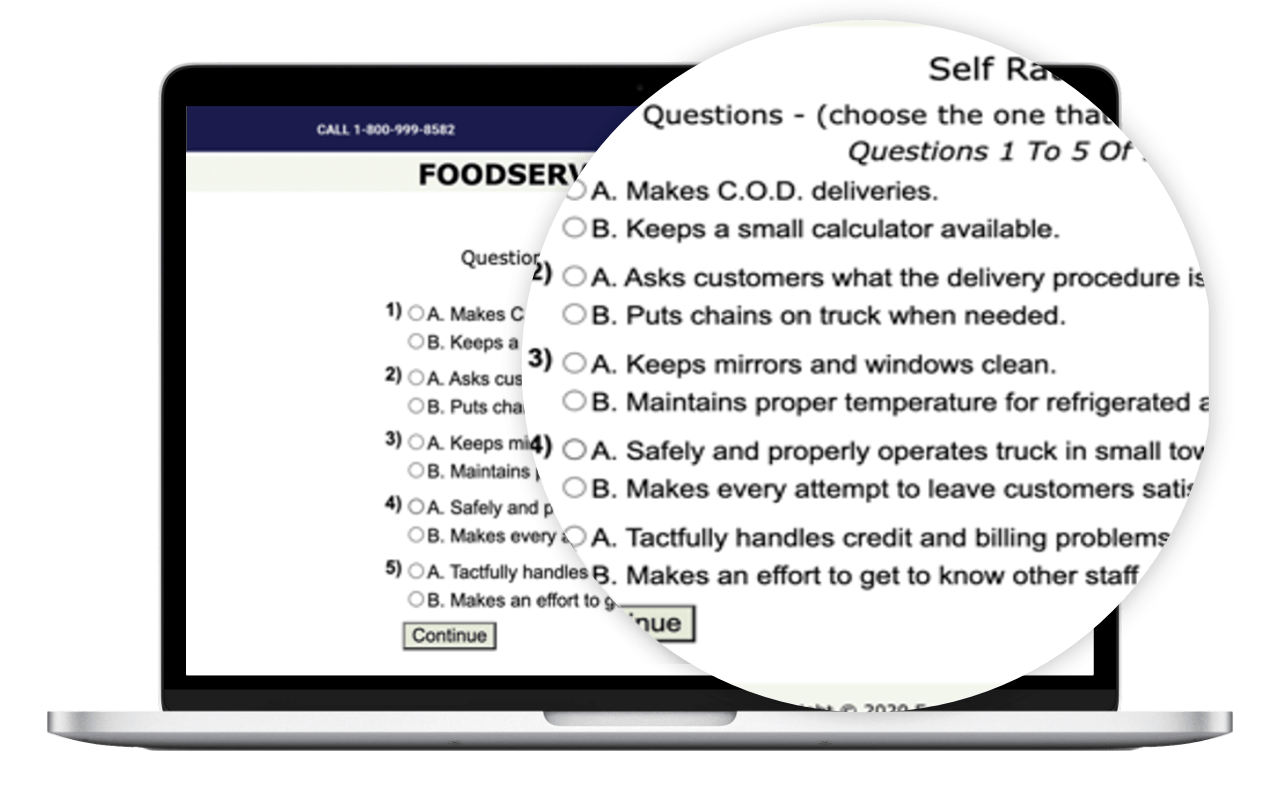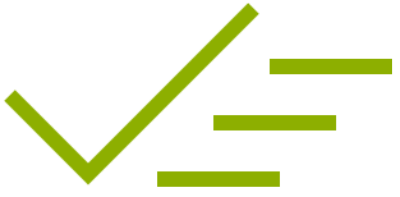 Section 2
Self-Rating Checklist
Matching the success profile of known, superior performers.
Section two is the Self-Rating Checklist. This section pairs high-performance behaviors with low-performance behaviors controlled for social desirability. This control for social desirability prevents the applicant from simply choosing the one item that sounds the best.
The assessment accurately identifies applicants who describe themselves in high-performance terms, which makes this section a very powerful part of the assessment. The correct answer to each pair is, in fact, the Job Success Profile of high-performance employees. This section measures each applicant to see how closely they come to matching the success profile of known, superior performers.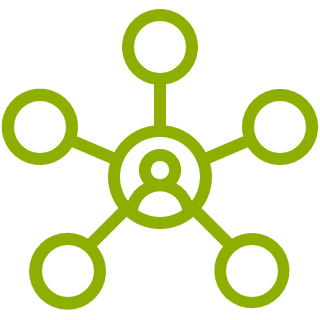 Section 3
Critical Incidence Checklist
Applicant's responses to on-the-job scenarios.
This section is designed to look for applicants who demonstrate the same competencies as the known outstanding performers by their responses.
It asks applicants to choose a response to actual on-the-job scenarios that illustrate high-performance behaviors.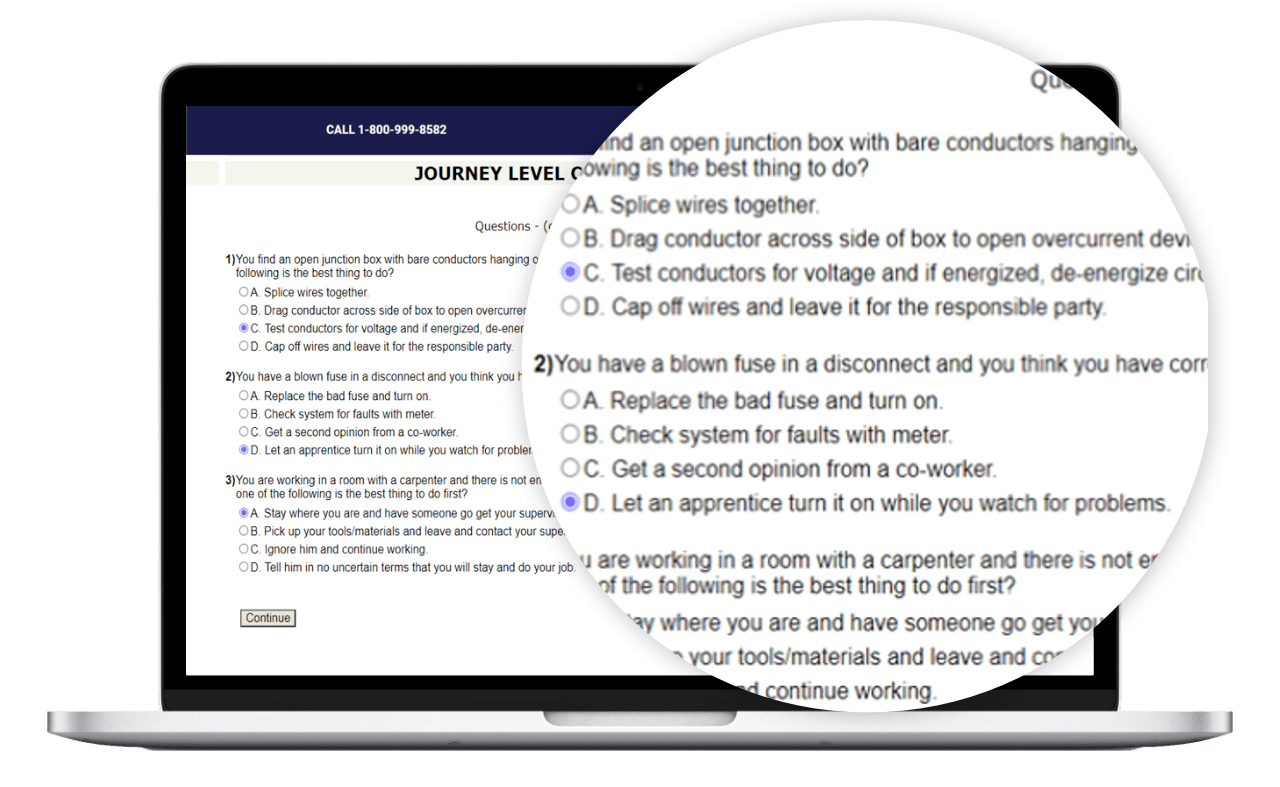 "Now we have an establishing hiring protocol, giving us a way to gauge applicants against our top performers. There's no other way to do that other than through the Scheig assessment. It's allowing us to get that measure that we'd never have been able to get otherwise."
"The Scheig Assessments have worked very well for us. The process has helped is to better screen applicants during the hiring process, which has led to a dramatic increase in retention, significantly decreasing turnover at the same time. That has led to a cost savings to our company which was not available before using the program."
"We estimate that the use of the Scheig system has saved our company a half a million dollars. We have been using the system for about ten years. In desperate times, we've tried hiring below the recommended 'cut point' and it's been a disaster. By using this system, we have reduced turnover and thereby maximized our training dollars. I could go on, but $500,000 pretty much speaks for itself."
Elevate Your Hiring Process Now
Begin using Scheig Solutions today, or chat with us about your hiring challenges.
Watch what Scheig Solutions can do for you
Top Talent is Priceless.
Find it More Affordably with SelectRight™
A time-consuming screening process costs you a lot. Re-work, turnover, low productivity, and workplace injuries can cost you much more. Avoid these impediments to success and experience an enormous return on investment year after year.
Performance begins with selection. Start improving your performance today with SelectRight™.