Create an Accurate & Reliable Standardization of Success Across all your Hiring Locations
Align all your locations and benefit from a more effective, efficient applicant screening tool relative to key high-performance job behaviors essential to success.
Synchronize your Locations
for Improved Business
Outcomes
An average job can attract as many as 250 applicants, most of whom are not qualified. Reviewing every candidate is challenging, to say the least, even for a dedicated talent acquisition team.
Scheig Solutions can help. Scheig's SelectRight™ assessment tools and our client user platform, helps team and departments across multiple locations automate the recruiting, selection, and hiring process. Scheig can also support various ATS integrations. Another way to easily add it to your workflow.
Together, you'll have everything you need to synchronize across locations and experience many levels of improved organizational performance.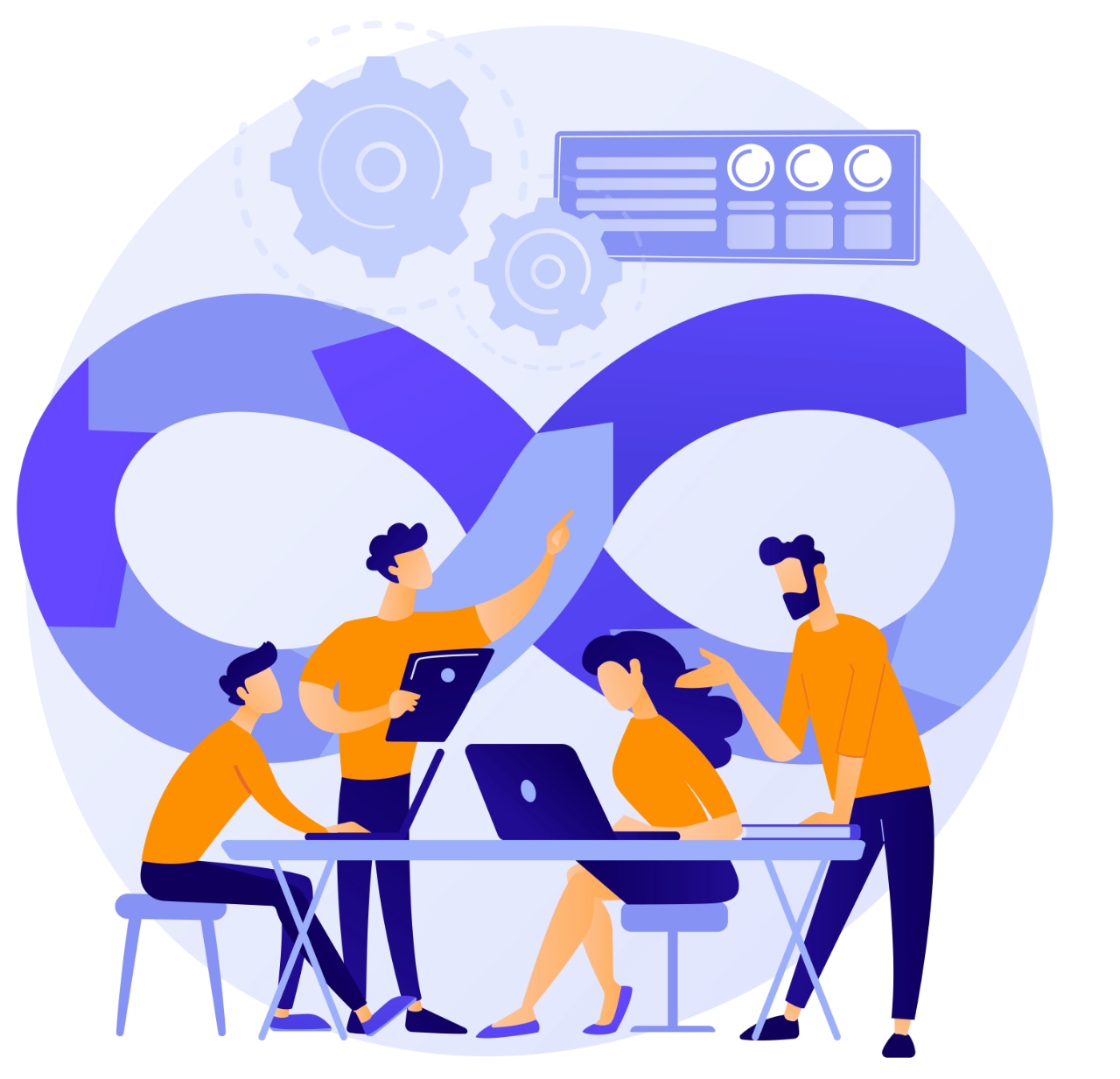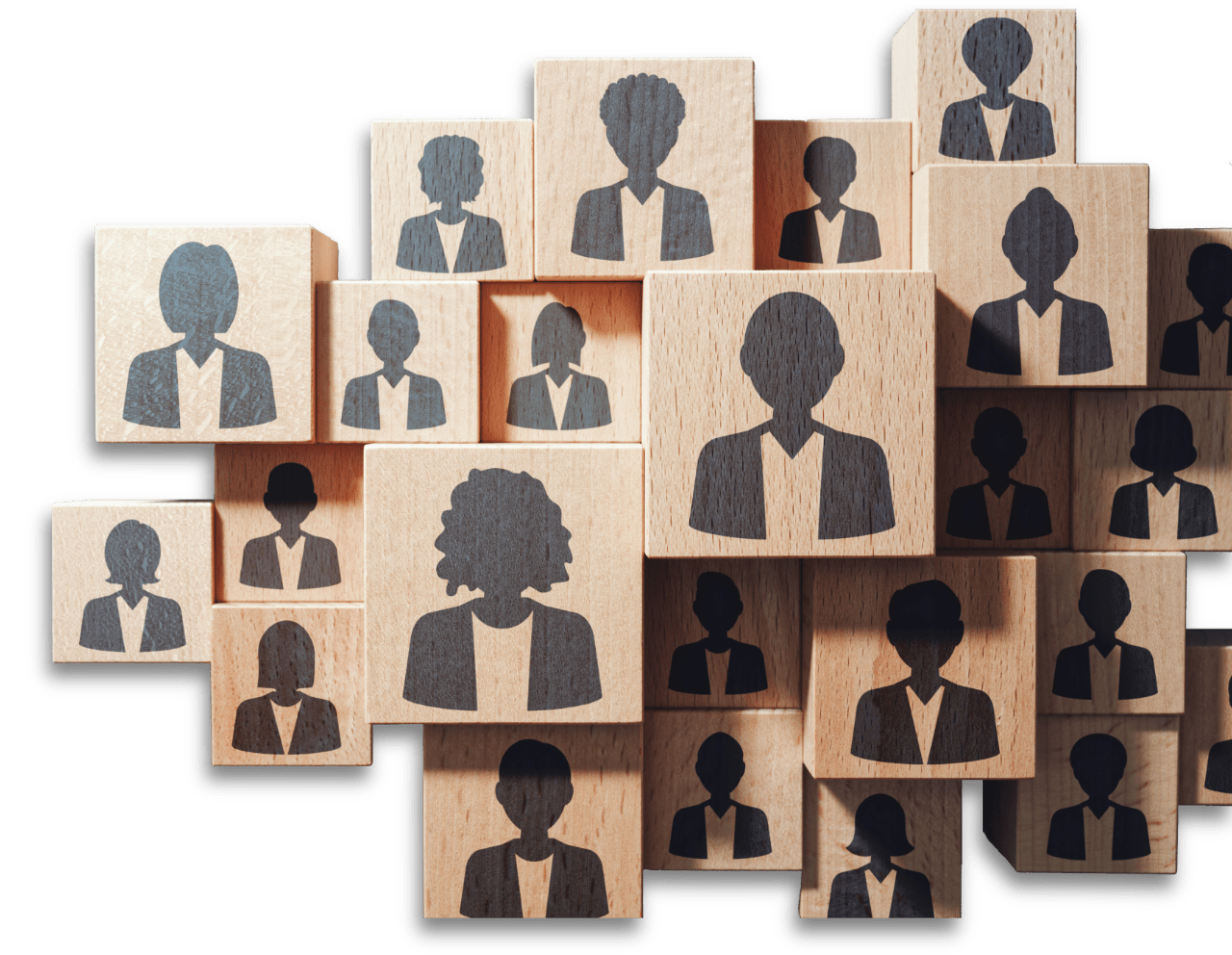 Unlimited Team User Accounts
At Scheig Solutions, our clients have access to insights they need to make better hiring decisions.
Invite all the team members you need. No extra fees. No extra charge. 
Our mission is clear: we seek to contribute to the success of our client companies. Our pre-employment testing platform is here to help your team discover candidates who most closely match the Job Success Profile™ for all your people, departments, and locations.
You can start making informed, science-driven hiring decisions and know exactly who your best-of-the-best candidates are before interviews or anything else that your process requires.
Selection & Hiring Standards
Regulated and Made Cohesive
by the Job Success Profile™
Using our proven Job Success Profile™, your recruiters and hiring managers can take advantage of the same objective model of success.
All your locations receive access to the same reliable testing software that lets them easily and quickly assess candidates based on the same criteria proven to drive results.
Our pre-employment solution was designed to easily scale to your needs and accommodate the complexities of the largest companies.

Raise the Bar on Performance
Our clients tell us that their interview-to-selection rate increases considerably because they're not spending time interviewing all those people whose scores are below the T-50.
We recommend not to hire anyone who scores below T=50. If you go below that, you will encounter substandard performance. The higher the T score, the more behaviors the applicant has that known existing superior people have.
In essence, what we are doing here is how your best people do the job now becomes the standard against which you measure everyone else.
Because Performance Truly
Begins with Selection Always
put the Assessment First.
Always.
You can experience dramatic results when SelectRight™ is used early and often in your hiring process.
Streamline your everything. When used first in your hiring process, it's estimated that SelectRight™ can help save your related expenses by half.
How? Confidently. With the ability to filter out half of your applicants as unqualified, you free up your time and attention for more rewarding endeavors such as retention strategies and further development of top talent.
Use SelectRight™ first. Before all other vetting strategies such as background checks, drug screens, skills tests, and the interview -especially the interview. When used first, you maximize the designed benefit.

Watch what Scheig Solutions can do for you
Top Talent is Priceless.
Find it More Affordably with SelectRight™
A time-consuming screening process costs you a lot. Re-work, turnover, low productivity, and workplace injuries can cost you much more. Avoid these impediments to success and experience an enormous return on investment year after year.
Performance begins with selection. Start improving your performance today with SelectRight™.