Uniting Talent with Opportunity
We connect the right talent to the right opportunity so that the right opportunity becomes the right investment for everyone.
We are led by five core values that serve to guide us in every interaction we have with each other and our customers: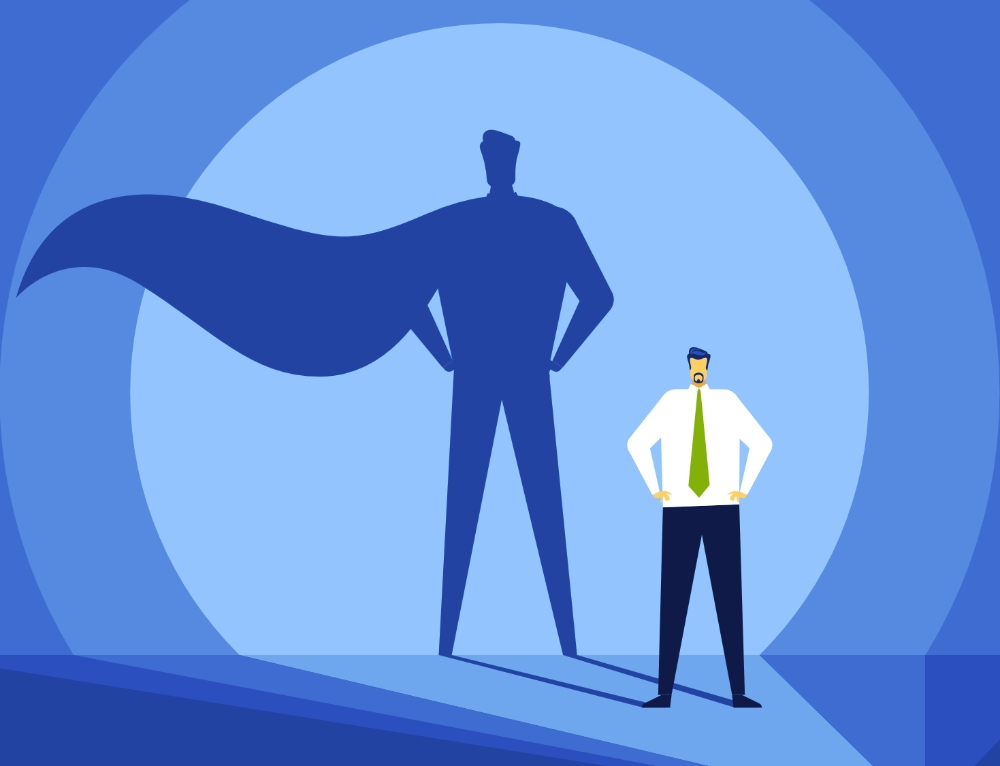 Champion for our clients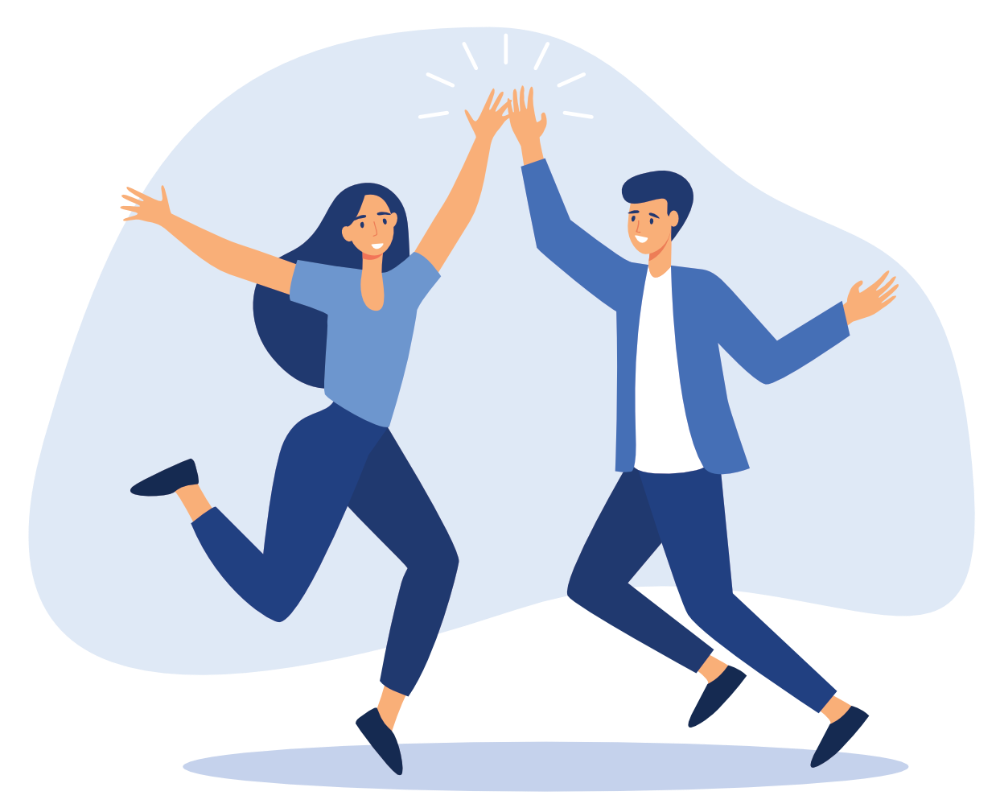 Embrace the Voyage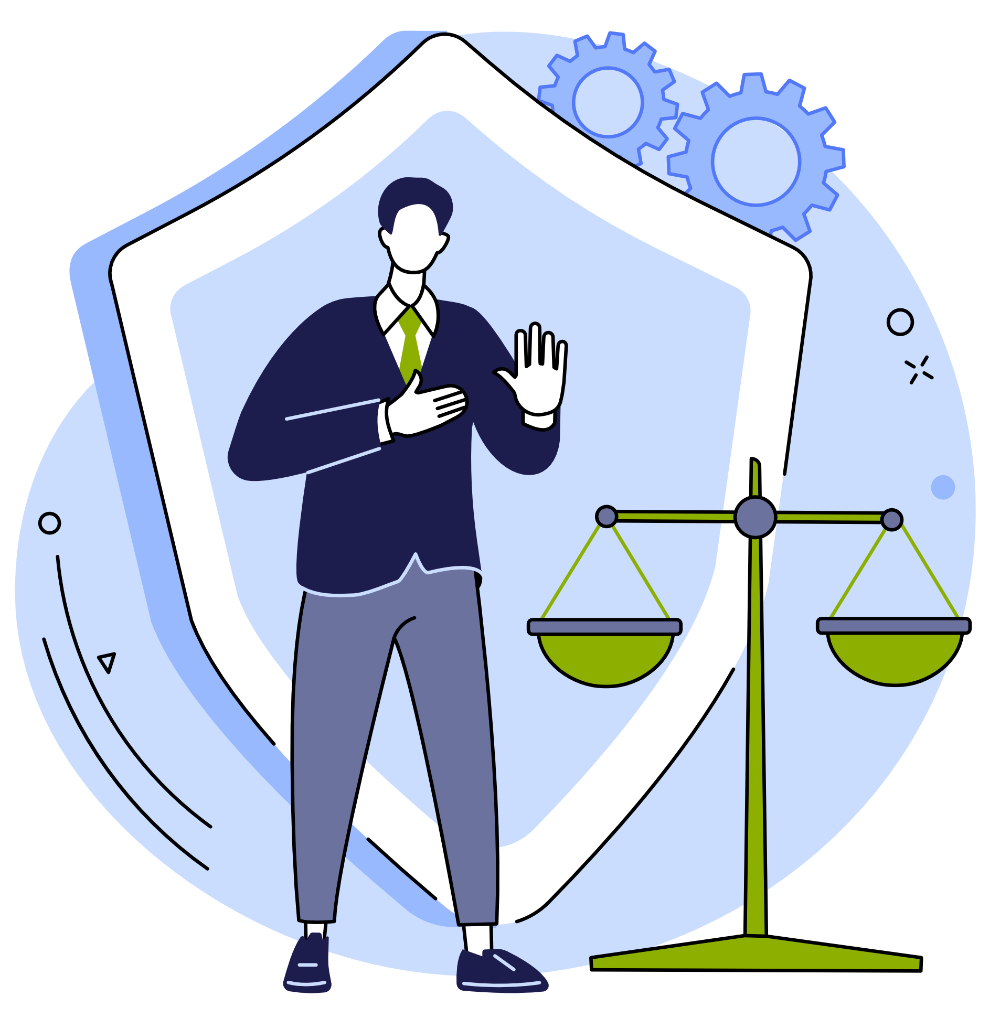 Perpetually choose the ethical path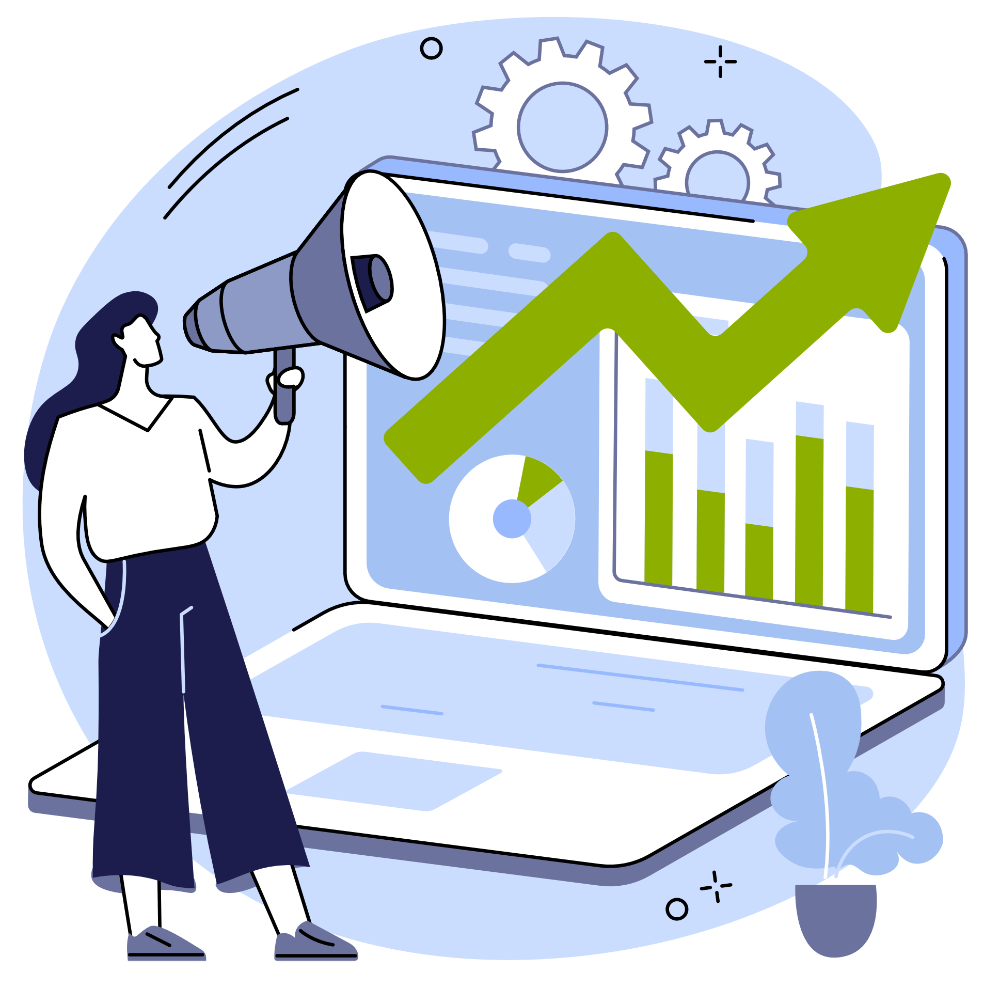 Strive onward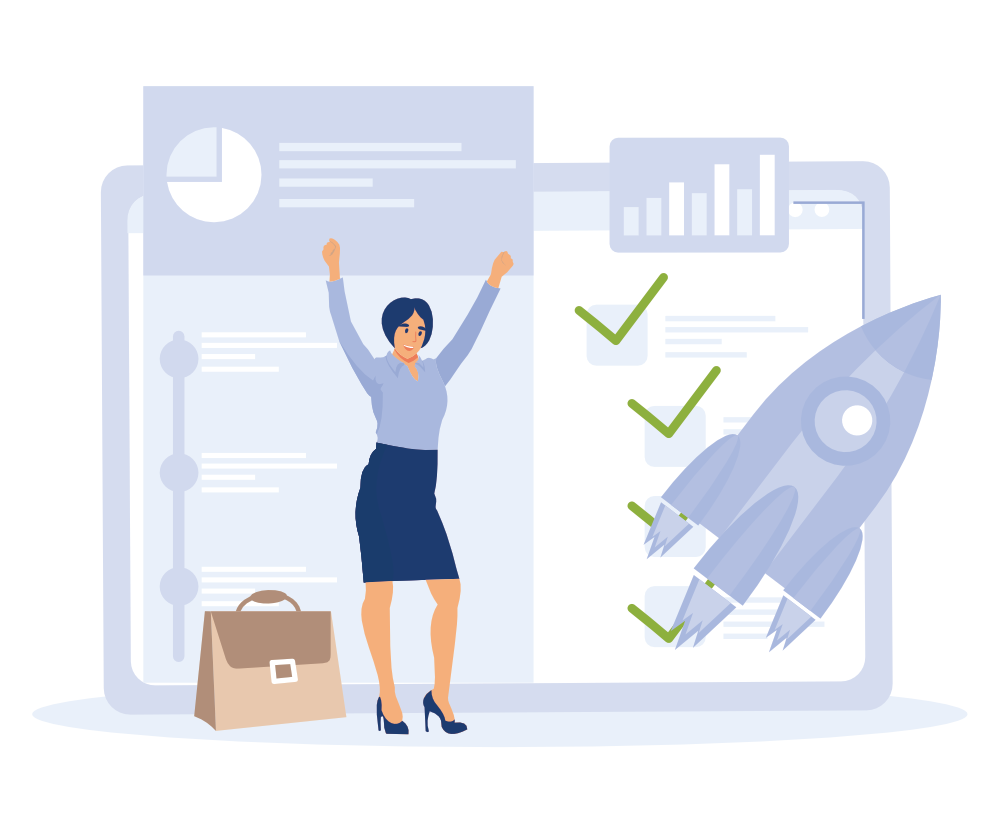 Seize the initiative and move ahead
Ranging from Fortune 500 to small family-run businesses, more than 1200 companies put their trust in Scheig Solutions.
Our mission is to contribute to the success of our client companies by helping them to hire and develop the very best possible employees.
We will realize this mission by imparting the most relevant HR information, meticulous customer care, and skillful information technologies.
We will always strive to reflect the highest ethical standards with our clients, forging reliable long-term relationships built on appreciation, mutual respect, and trust.
Scheig Solutions' vision is to become the world leader in job-specific, behaviorally-based hiring and performance systems.
We will strive to continually advance our position in the marketplace by consistently demonstrating our proprietary methodology's dependability and reliable accuracy.
We will earn the enthusiasm of both our clients and the community through continuous improvement built on integrity, innovation, professionalism, and active community involvement.

Founder & CEO
Richard F. Scheig Ph.D.
Scheig Solutions was founded in 1991 by CEO Richard F. Scheig, Ph.D., headquartered in beautiful Gig Harbor, WA. Dr. Scheig earned his undergraduate degree in Business Administration and his master's degree in Sociology before completing the doctoral studies program in Sociology at the University of Missouri, Columbia. Dr. Scheig taught at the university level for 16 years and left academia to start Scheig Associates.
Dr. Scheig travels as a trainer, presenter, and keynote speaker on employee selection and performance.
A Small Firm Helping to Create Big Advantages for Our Clients
Our people are Ph.D.-level social scientists, business and management consultants, software designers, and service professionals collaborating to serve our client's business needs.
Together, we seek to contribute to the success of our client companies by helping them hire and develop the very best possible employees.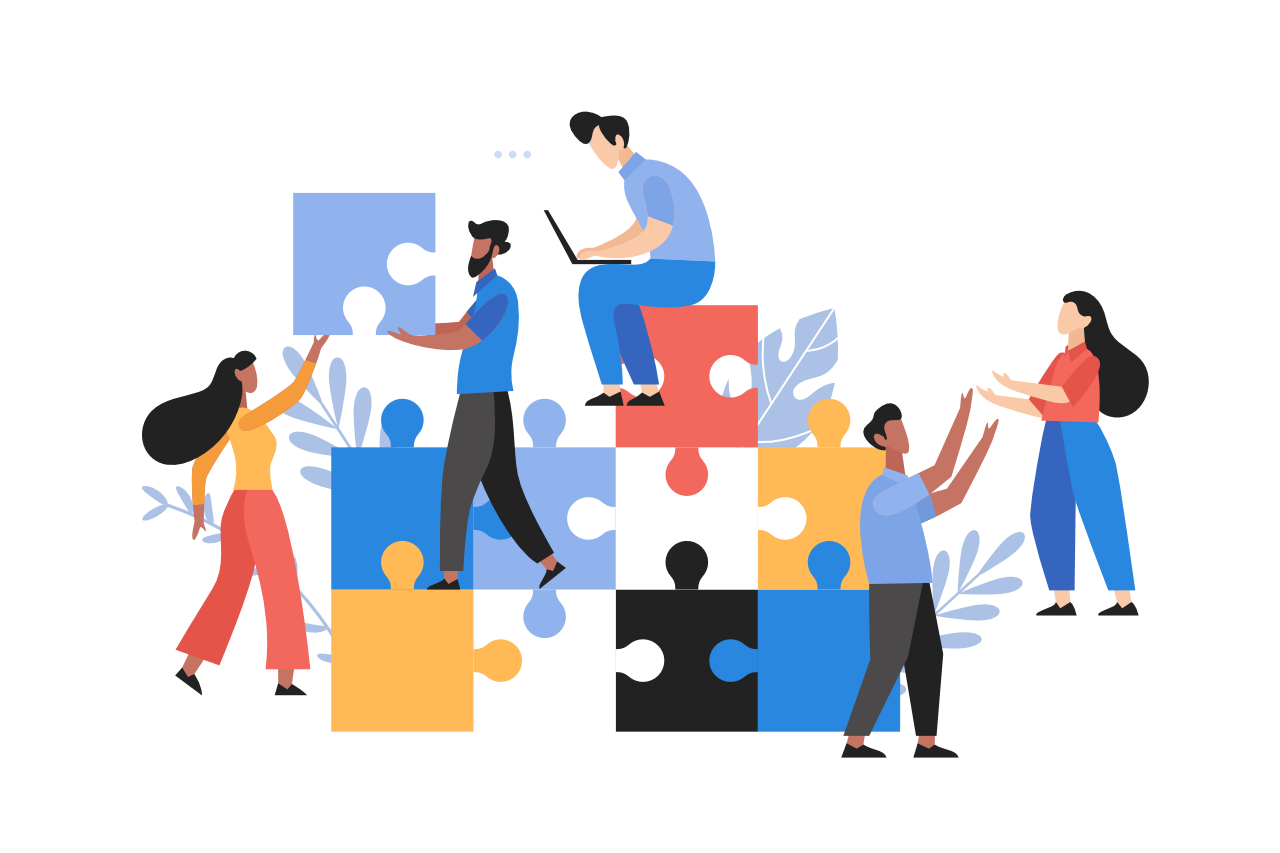 Scheig Solutions provides job-specific, behaviorally-based, talent selection and people development solutions for companies worldwide.
A History of Forging Reliable,
Long-term Relationships
Built on Appreciation,
Mutual Respect and Trust
Since 1991, Scheig Solutions has assessed millions of applicants in various industries and positions spanning many countries and languages. Our solutions include human resource consulting, behavioral job analysis, selection process design, entry, and professional-level assessments & hiring systems.
At Scheig, we don't force personality traits or psychological constructs to bridge the gap between success and the individual and then attempt to label them as "behaviors."
We focus on the actual job-specific behaviors that account for variances in performance outcomes.
Our assessments measure a candidate's behavioral job match to your position's Job Success Profile™, and those results are reported in a concise, easy-to-interpret applicant score report.
Watch what Scheig Solutions can do for you
When people already have the right behaviors, they soar above the standard levels of performance
Performance Begins With Selection
At the core, Scheig Solutions believes in one primary tenant, that performance begins with selection.
This core tenant is the foundation behind our SelectRight™ Hiring and AdvanceRight™ Development Solutions. It creates the basis on which our company has grown for over three decades.
Our unique and relevant proprietary methodology is designed To Identify Top-Producing, High-Performance Talent Accurately. Delivered using innovative SaaS technologies.
When it's time to hire, more than 1,200 companies put their trust in Scheig Solutions.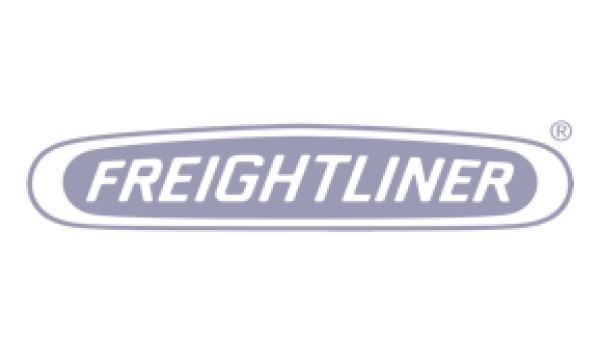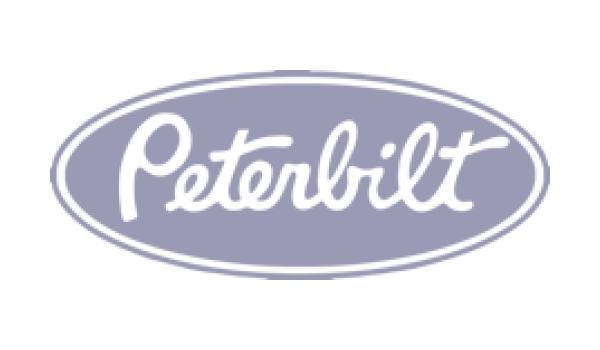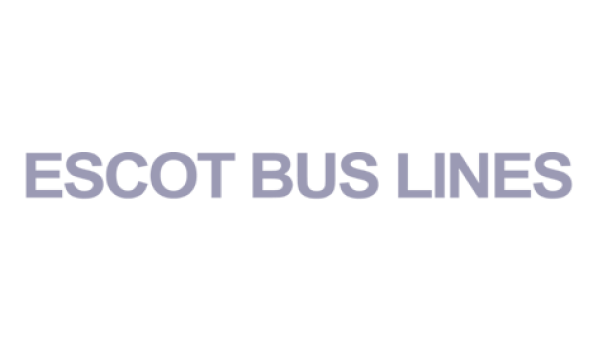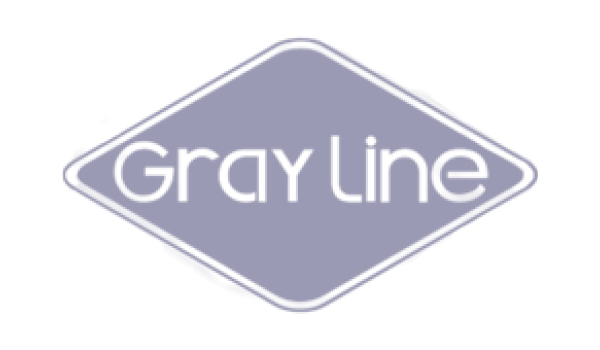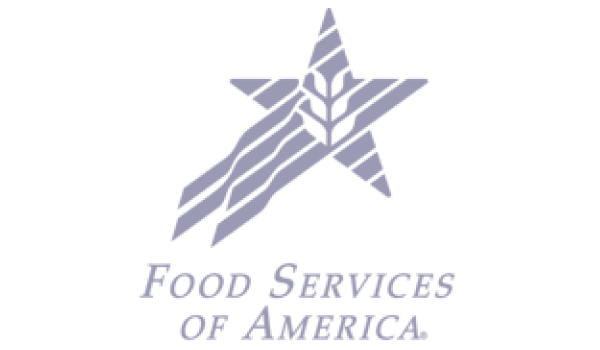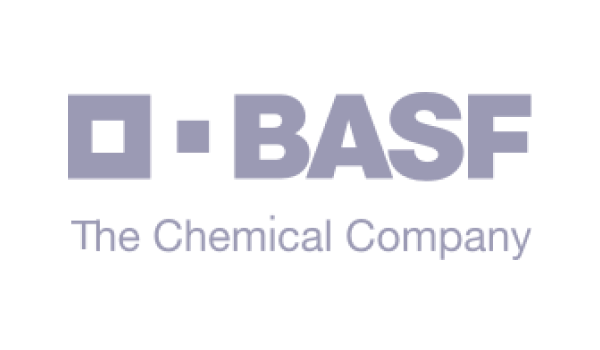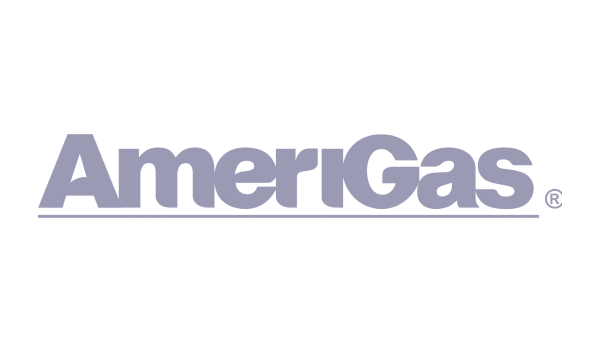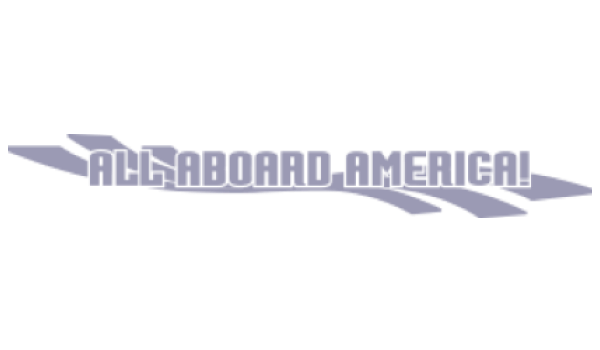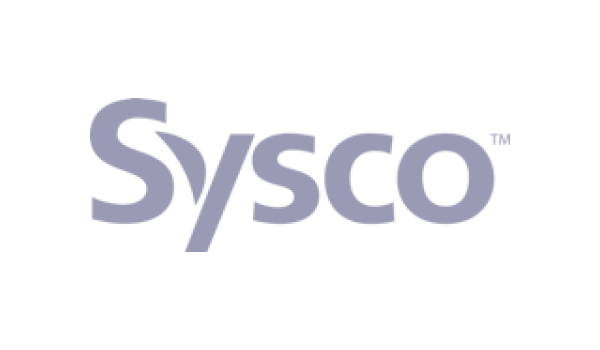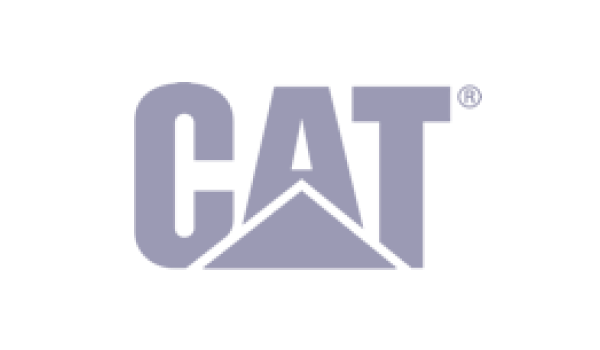 Now, how the top performers do a particular job becomes the standard against which all others are measured.
"It's the tool that works for us. You can train drivers all you like, but without the proper job behaviors, they will still be unsuccessful.
The Scheig assessments reduce our chances of recommending someone who will sign on with a fleet only to quit driving two months later."
Joan M., President, JVI Commercial Driving School, Prince Edward Island, Canada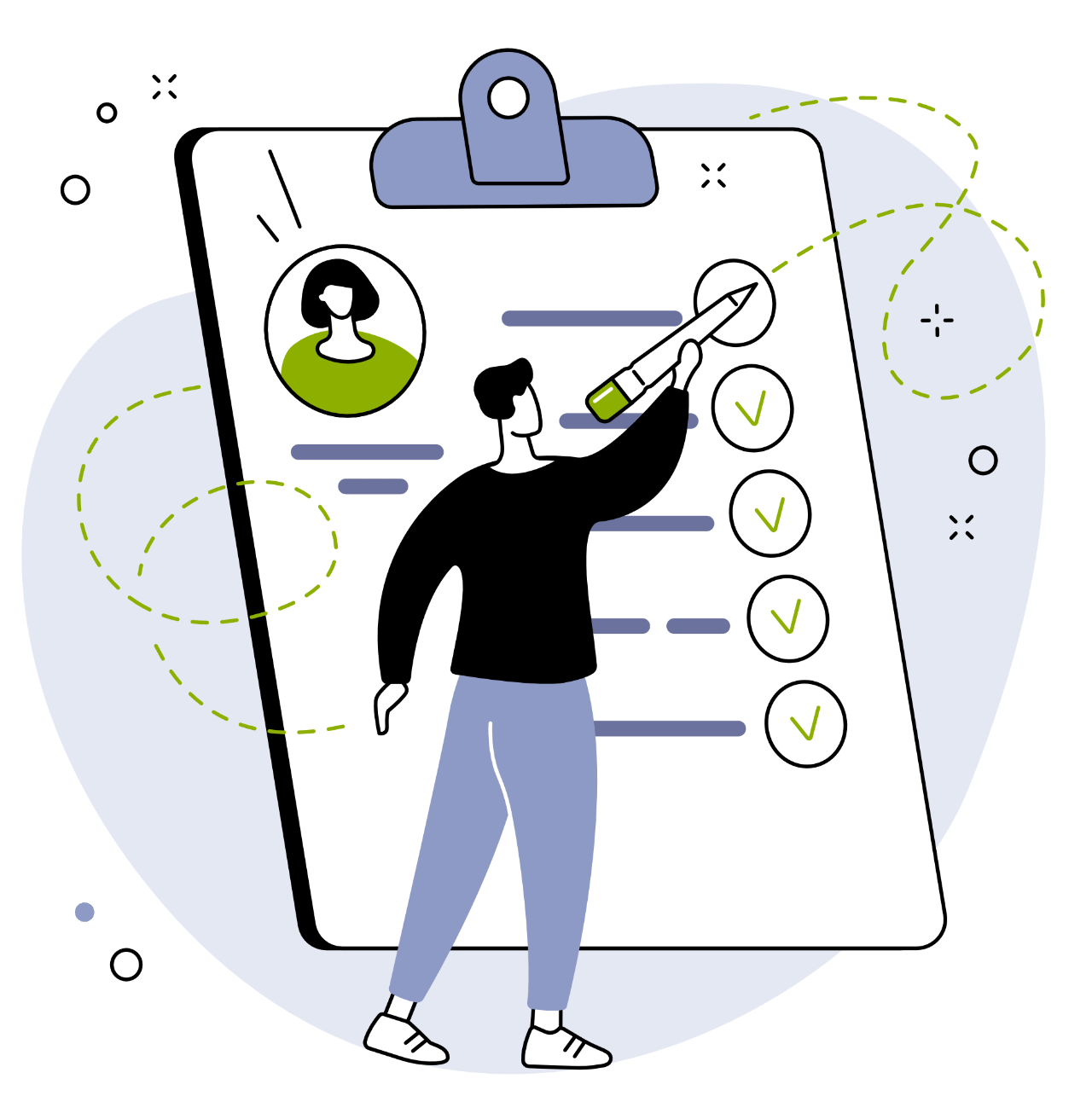 "Now we have an establishing hiring protocol, giving us a way to gauge applicants against our top performers. There's no other way to do that other than through the Scheig assessment. It's allowing us to get that measure that we'd never have been able to get otherwise."
"The Scheig Assessments have worked very well for us. The process has helped is to better screen applicants during the hiring process, which has led to a dramatic increase in retention, significantly decreasing turnover at the same time. That has led to a cost savings to our company which was not available before using the program."
"We estimate that the use of the Scheig system has saved our company a half a million dollars. We have been using the system for about ten years. In desperate times, we've tried hiring below the recommended 'cut point' and it's been a disaster. By using this system, we have reduced turnover and thereby maximized our training dollars. I could go on, but $500,000 pretty much speaks for itself."
Are you ready to get started?
Schedule a free consultation with our knowledgeable team.