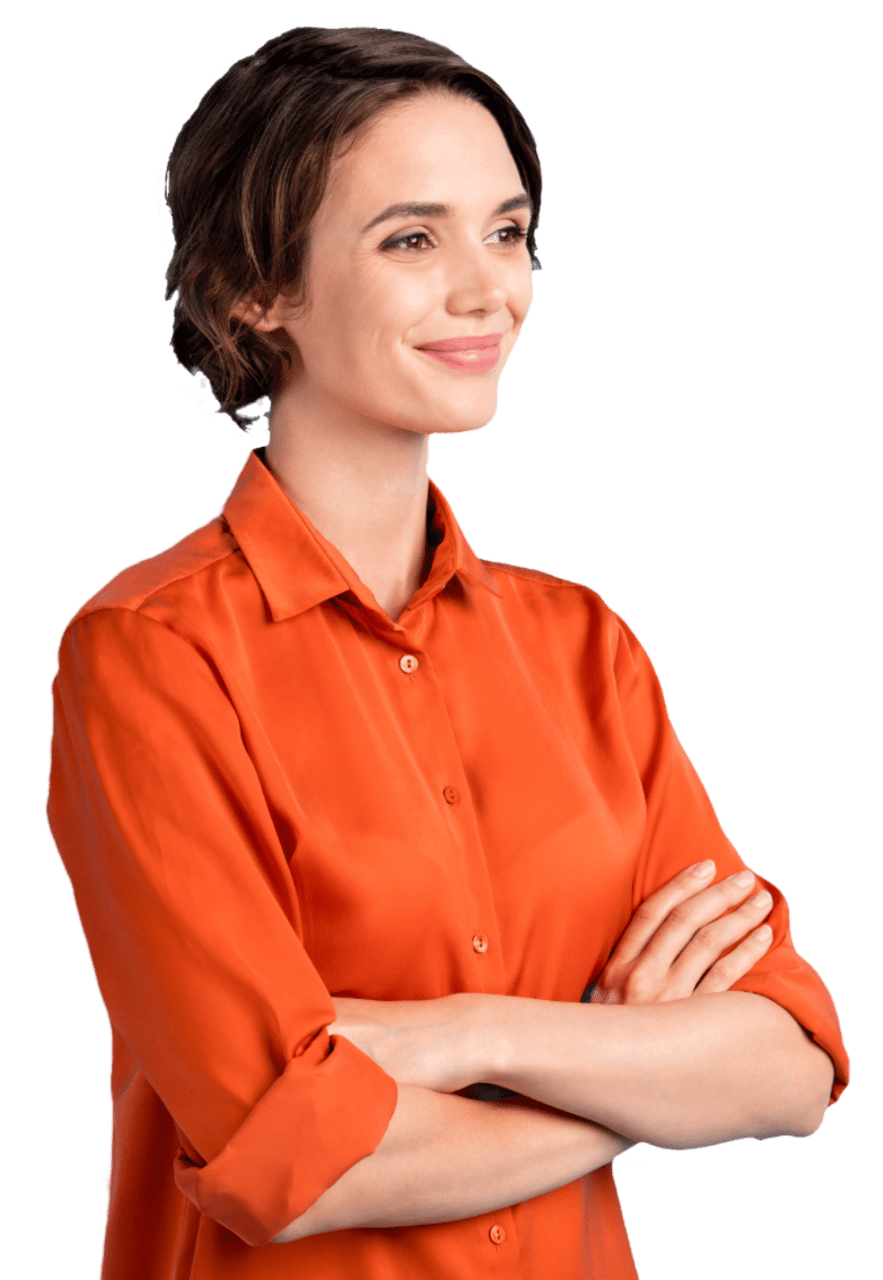 Get a Demo of SelectRight™
Performance begins with selection.
Want to take yours to the next level?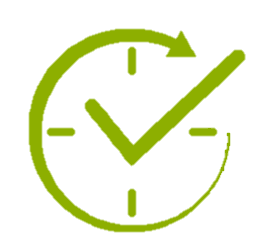 Shorten your hiring process by 50%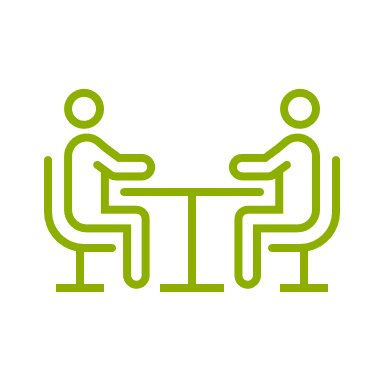 Experience dramatic decreases in turnover by up to 45%
Reduce rework by 50%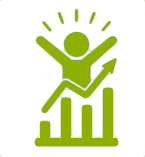 Improve your workforce performance today!
See how to predict your employees'
performance before you even hire.
When it's time to hire, more than 1,200 companies put their trust in Scheig Solutions.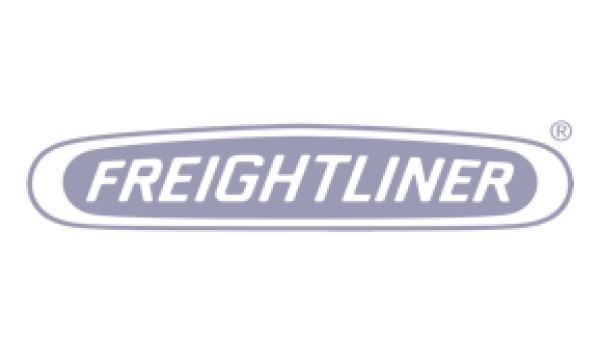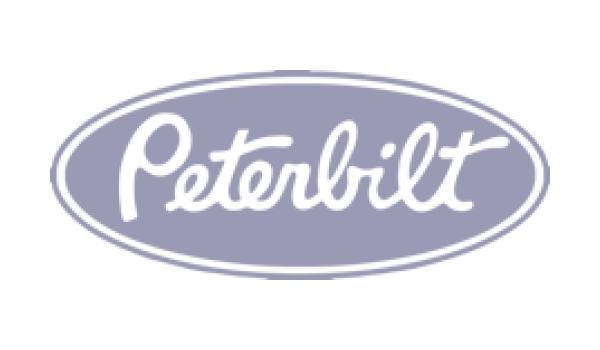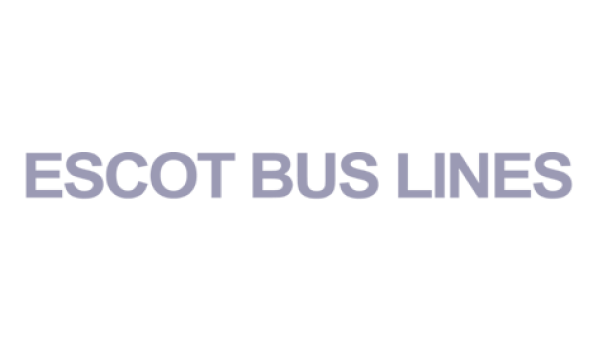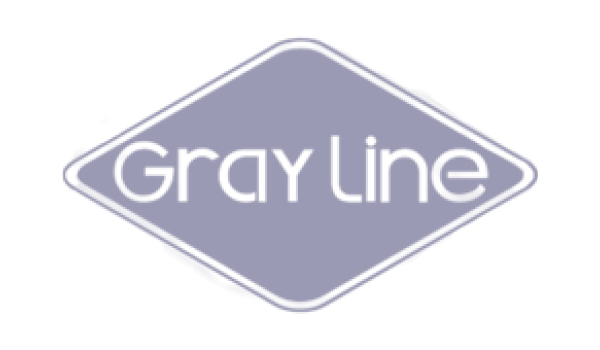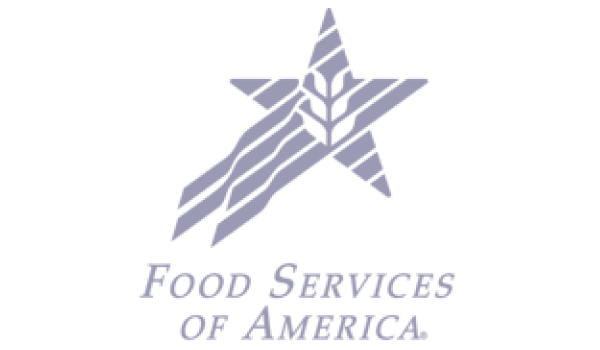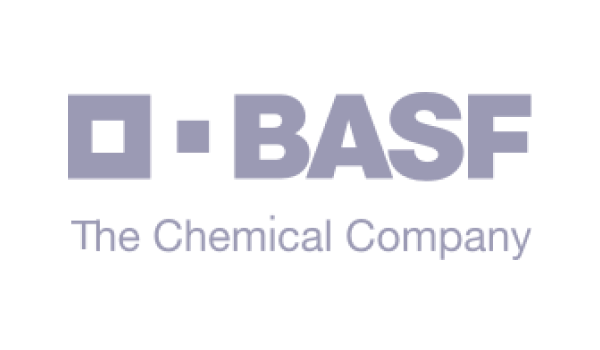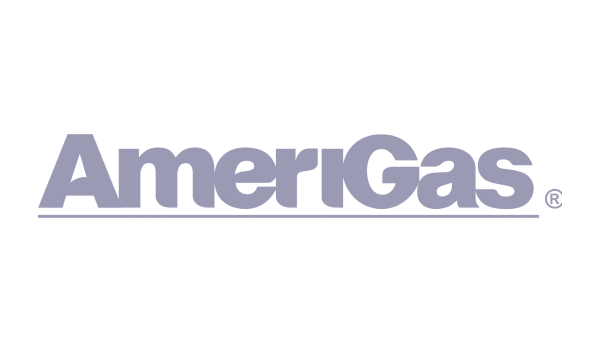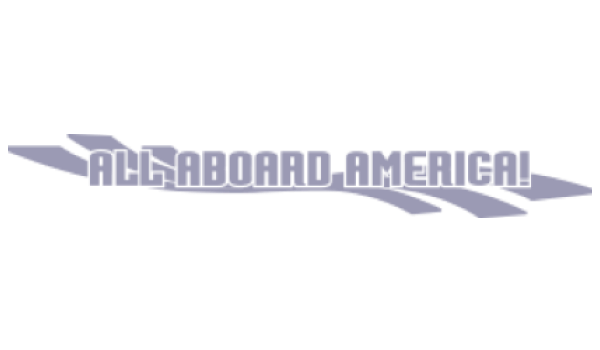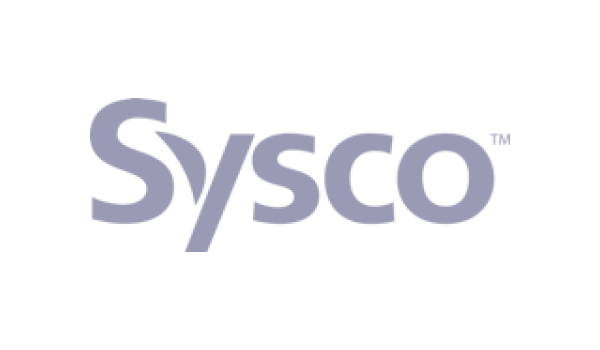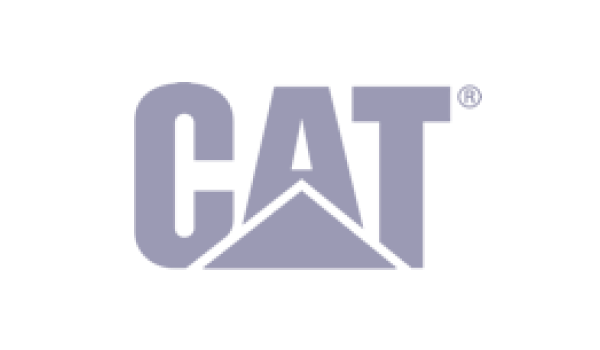 "Our company has been utilizing products from Scheig for more than 20 years, and the SelectRight™ Hiring Solution is a tremendous asset to our Human Resources team. We can identify quality candidates and assess their skills quickly, helping us to place them in the right roles."
Connect with one of Our Experts and Get Information that Matters to You