Unique Process.
Amazing Results.
Profound Impact.
Our assessment-based solutions focus on candidate behavioral job fit. Empowering you to identify, select, and develop the right talent, resulting in improved business outcomes.
Scheig's SelectRight™ Assessments
3 sections that together work powerfully to identify top talent.
The SelectRight™ assessment is designed to be used in a pre-employment setting and to identify candidates from within your applicant pool with the greatest probability of successfully performing the job.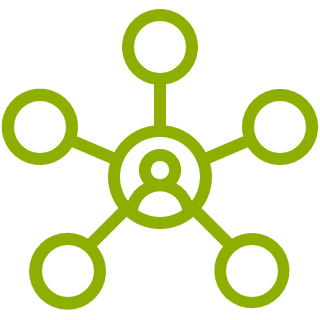 Section 1: Interest & Willingness
Many applicants have little or no idea before employment about the full range of behaviors expected of them should they be hired.
The Interest & Willingness section gives applicants an opportunity to rate themselves on all the behaviors and other conditions of employment.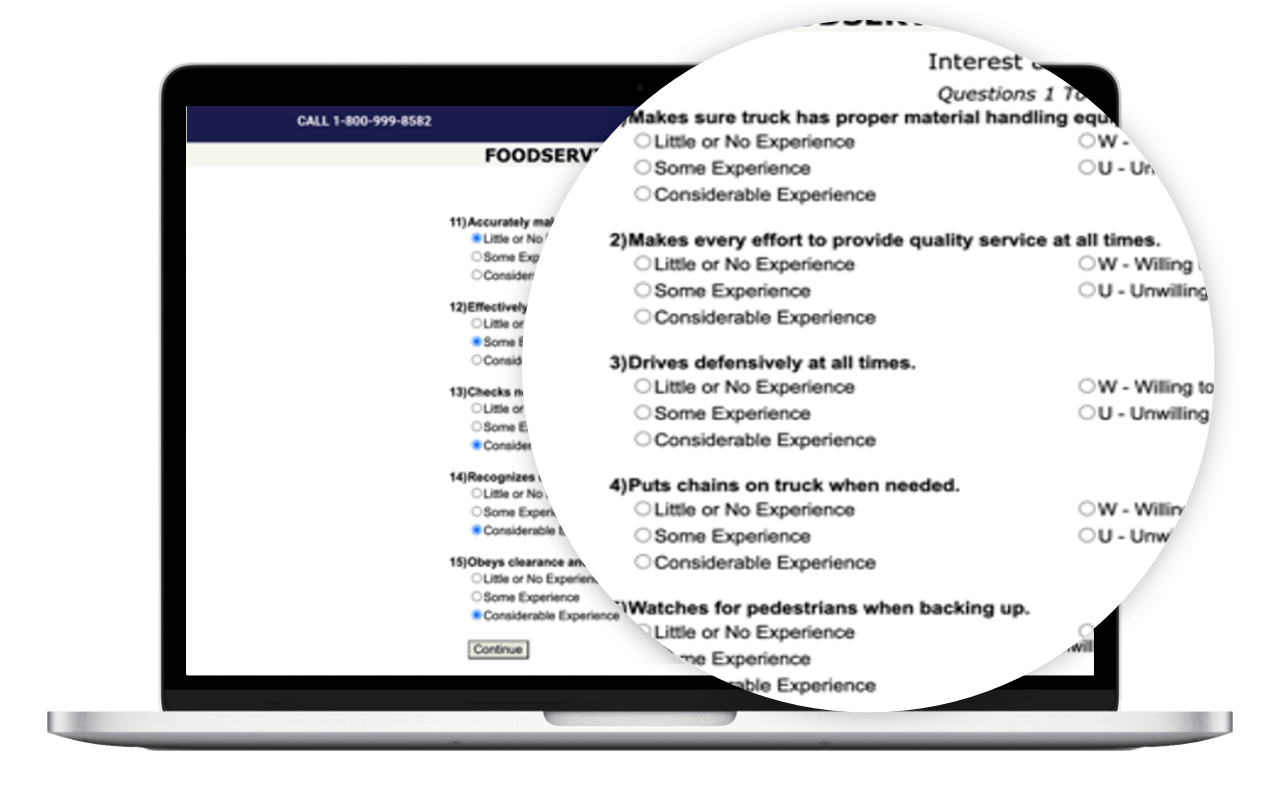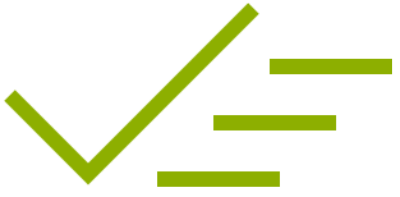 Section 2: Self-Rating Checklist
The Self-Rating Checklist accurately identifies applicants who describe themselves in high-performance terms, measuring how closely they come to matching the success profile of known, superior performers.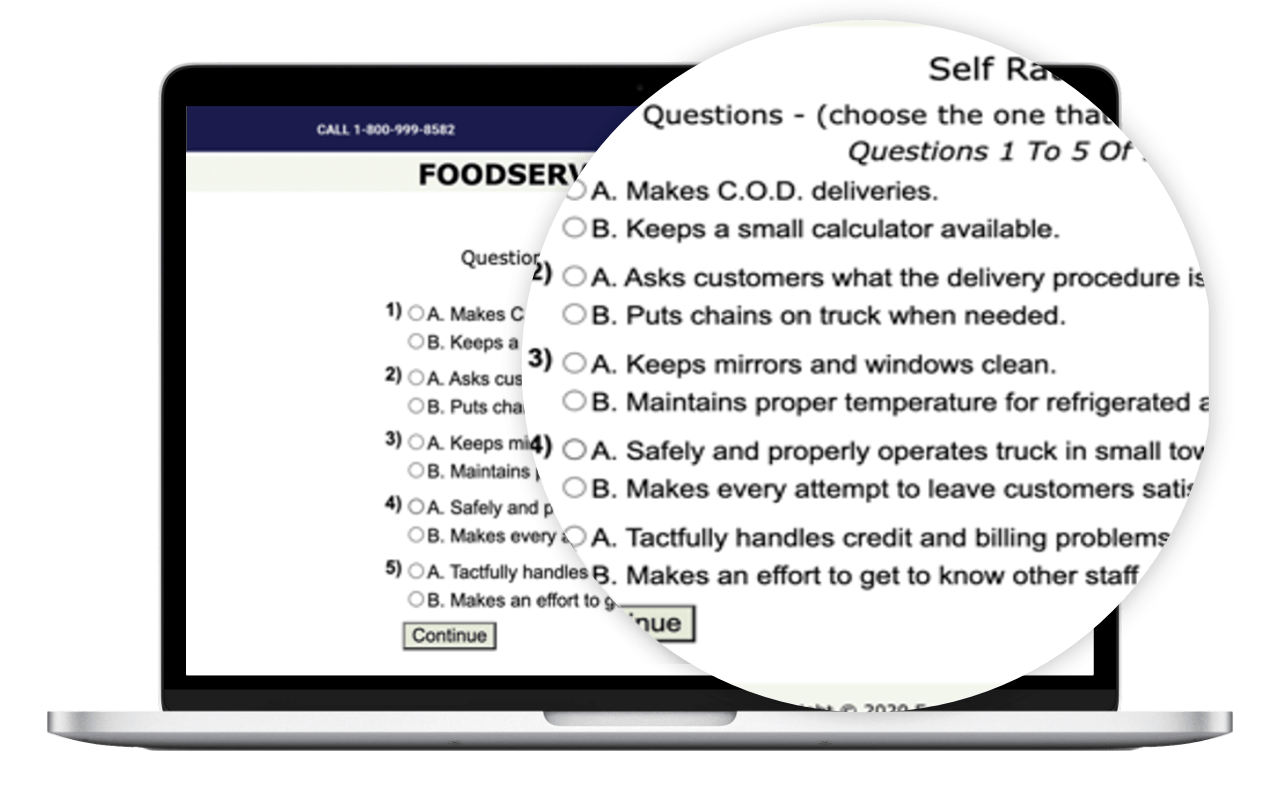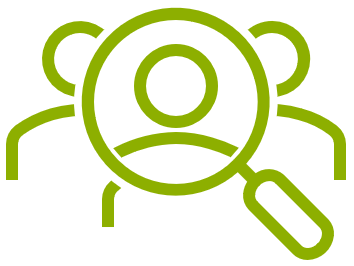 Section 3: Critical Incidence Checklist
This section is designed to look for applicants who demonstrate the same competencies as the known outstanding performers by their responses.
It asks applicants to choose a response to actual on-the-job scenarios that illustrate high-performance behaviors.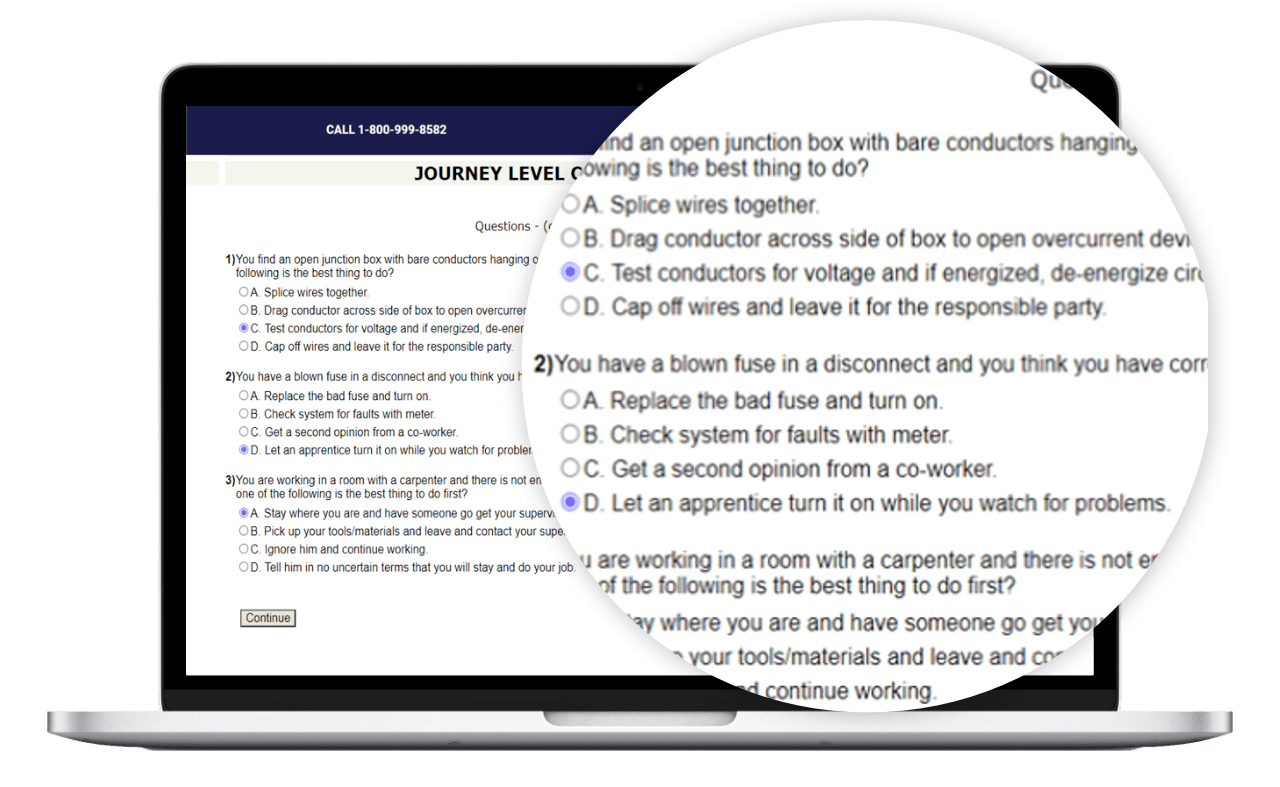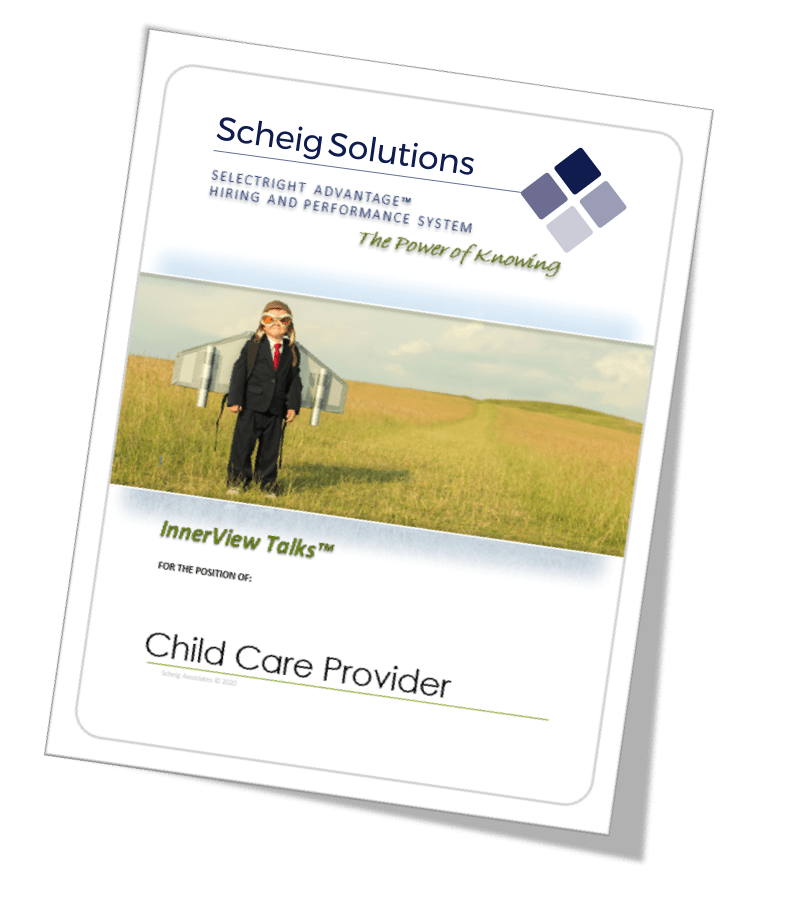 Scheig's SelectRight™ InnerView Talks™
Using InnerView Talks™ allows you to stay focused on vital key objective measures.
Structured questions are designed to reveal the candidates' strengths as they directly correlate to the behaviors required to do the job successfully.
The questions are developed from the same high-performance job behaviors revealed in the job analysis. It is the confirmation phase of the system and transitions the applicant from the pre-employment domain into the employment domain.
Watch what Scheig Solutions can do for you
Reinvigorate Your Hiring Process
We rank your applicants according to test scores certified by our experts. This means your HR team can rely on good data to make important decisions – and not just their gut feeling.
Elevate Your Hiring Process Now
Begin using Scheig Solutions today, or chat with us about your hiring challenges.