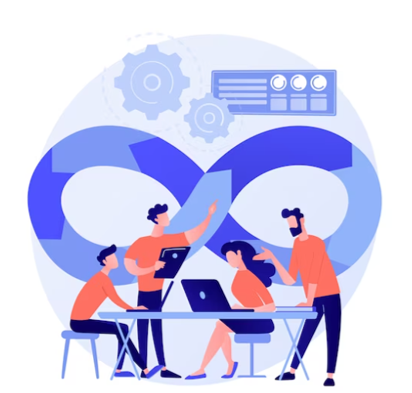 The Investment in Employee Training
In the United States, there is a prevailing belief that almost anyone can be trained to excel in various roles. This faith in our training capabilities is reflected in corporate budgets allocated for employee training. According to the Association of Talent Development's 2016 State of the Industry Report, an average of $1252 is earmarked for training new employees, excluding the value of your time. However, this substantial investment is primarily focused on new hires and can vary significantly by industry.
The Crucial Role of Soft Skills in Employee Training
While the primary focus of employee training often revolves around teaching new hires technical aspects of their job, such as using company-specific computer programs or following established procedures, these technical skills are only one part of the equation. Undoubtedly, these skills are vital for a new hire's success, but can they alone produce high-performing employees?
The answer is "sometimes." The reason for this uncertainty lies in the fact that most jobs, even highly specialized ones like programmer/analysts, comprise not only technical components but also human factor behaviors, commonly referred to as "soft skills." In fact, in many roles, up to 70-80% of the job involves soft skills, which wield a profound influence on overall job performance.
The Winning Approach: Behavioral Hiring and Skill Training
Consider the example of a grocery distribution wheelhouse that employed programmer/analysts. Despite their technical prowess, the department's effectiveness hinged on more than just programming skills. An effective programmer/analyst needed to possess the ability to actively listen, participate effectively in group meetings, and communicate without overwhelming colleagues with technical jargon, among other crucial soft skills. Regrettably, these behavioral traits are challenging to train for but can be assessed in a pre-employment setting.
To make the most of training investments, companies can significantly enhance employee performance by prioritizing the hiring of individuals who already exhibit the "other" 70% of the job-related behaviors needed. Once these soft skills are in place, training can then be tailored to hone the necessary technical competencies. The key to consistently producing high-performing employees lies in this strategic combination of behavioral hiring and skill training.