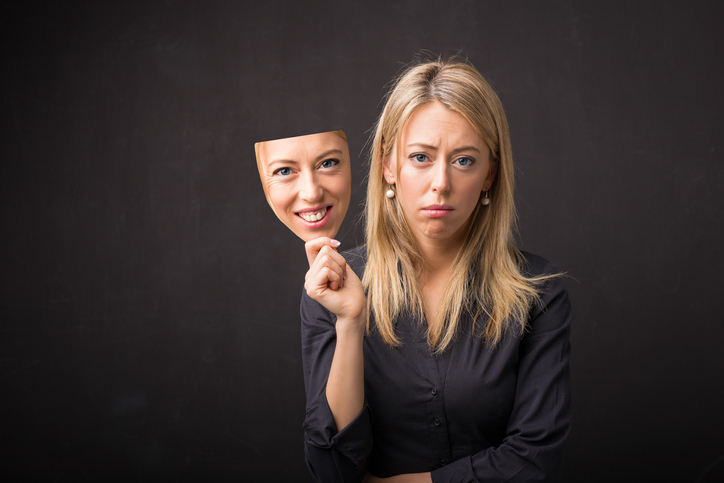 The application looks good. The references all check out. The background check comes back clean. There are no gaps in her work history. She seems genuinely interested in the children during a walkthrough of the center. Your assistant director is impressed with the way she carries herself. In addition, she seems like a 'really nice person."
Three weeks later, Ms. Right abandons a group of children in her care on a field trip, never to be heard from again. Does this sound like a story that could only happen to your competitors? Well, despite all your best efforts, hiring mistakes can occur. The question you need to ask yourself is, "How can I avoid hiring the wrong person?"
Interviewing Behavior Versus Job Behavior
The simple answer is that interviewing behavior is different from job behavior. Connecting with someone on a personal level is no indication of whether or not he/she is suited to the position for which you are hiring. Remember that you're assembling a high-performance team of childcare professionals – not a bowling league. Interviews are important, but studies (and no doubt your own experience) have proven them to be at best a 50/50 proposition.
References offer limited insight into a candidate's work ethic. You can probably count on one hand the number of references you've spoken with that offered more information than the length of time employed.
Technical competence is also no guarantee of success. Ms. Right had an early childhood degree from a local college. Unfortunately for the children in her care, there are no degrees for common sense.
What to do?
Job-specific pre-employment assessments increasingly have become the solution to successful hiring. Used correctly, hiring tools such as job-specific assessments and structured interviews streamline the hiring process by focusing your efforts on the strongest candidates from the outset. They also offer a consistent, predictive, and legally defensible approach to hiring.
To candidates who may be unfamiliar with the demands of the position, job-specific hiring systems also act as powerful communication tools. Therefore, an assessment that is based on a job analysis can do a better job of communicating job expectations than a center director can achieve in a two-hour interview.
Additionally, job-specific hiring tools tend to be experience blind. In other words, past experience in the job does not necessarily help an applicant pass the assessment if they don't hold the same behaviors important in performing the job. Perhaps most importantly, they are extremely predictive of future performance and thus substantial in helping companies avoid hiring the wrong person.
Too critical to leave it to chance
Identifying high-performance childcare providers is no doubt the goal of every center director in the childcare industry. It is simply too important to leave it to chance. What other job can you think of that comes with a higher degree of responsibility? Childcare providers are responsible for the care, welfare, and nurturing of our nation's most precious resource … children.
The most important reason of all to assess for high-performance childcare staff with job-specific assessments, however, is that for parents, the childcare provider is the center.
A team of outstanding childcare professionals can do more to ensure a positive experience for your children/customers than a busload of CEOs. And positive experience for children results in repeat business.
What to Look For in a Hiring System
The most effective hiring tools are behavioral in nature and are based on a job analysis with proven top performers who actually do the job. Such tools can have accuracy rates as high as 90%. With this level of precision, companies can have much greater control over employee selection. Having a stronger ability to identify the right candidate and avoid hiring the wrong person for the job.
Ease of use.
If a system is too cumbersome to administer, you aren't likely to use it properly. Look for tools that are easy to administer and interpret.
Fast turnaround of results.
If results take longer than an hour to receive, chances are a competitor will snap up your high-performance candidate. A comprehensive hiring system should include a pre-employment assessment, a structured interview, and a performance evaluation that will enable you to assess, confirm, and develop the best team possible.  
Demonstrated validity.
Look for tools that provide content, criterion, or construct validity.